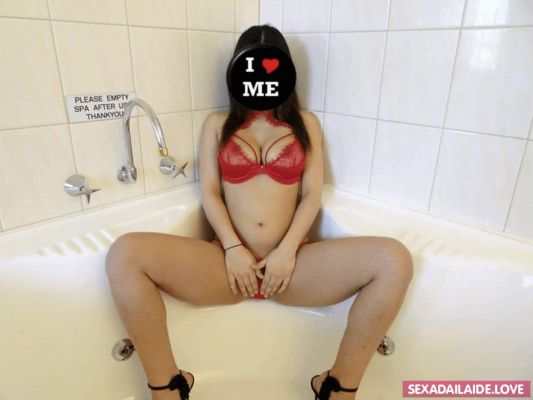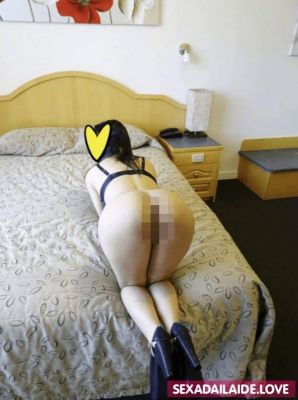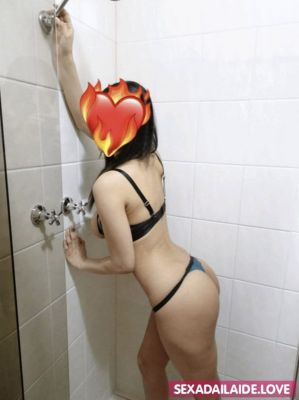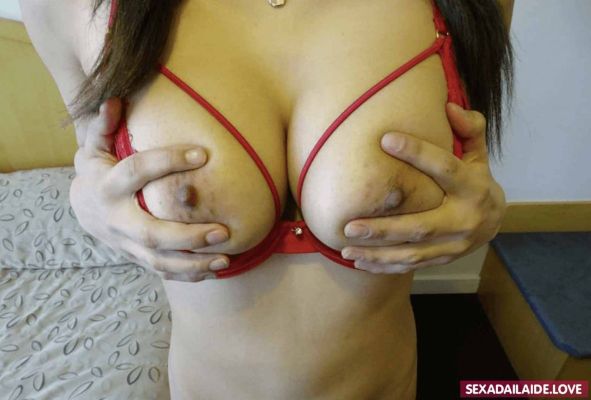 General Infos:
Age:
26
Height:
171
Weight:
65
Bust Size:
3
Nationality:
Iranian
1 hour, AUD:
400
2 hours, AUD:
800
All Night, AUD:
1500
Outcall escort:
Yes
Escort Preferences
Vaginal sex
Oral sex
Anal sex
Cunnilingus
Oral without condom
Group sex
Massage
For family couples
Strap-ons
Escort

Comments
Adam, thats insanely funny man. Hope you didn book the full hour mate.
Much older than profile pics, mid 30s. Images look to be taken 10 years ago. Classic bait and switch. Much heavier with short, curly hair. Also very pregnant. Glad word is getting out, didn appreciate the waste of my time and money.
About 8 months pregnant buy the looks of things. Nothing like her photos. Buyer beware!
Overpriced and overused. Yassmin
If I wanted an overweight acne ridden tracksuit wearing disaster I could have stayed home.
Don suppose anyone knows if shes pregnant to a client? Visited her heaps, time line adds up. Sweating a bit here
Heard rumour shes very pregnant but no updates on profile.
This worker is 7 months pregnant. Not for me.