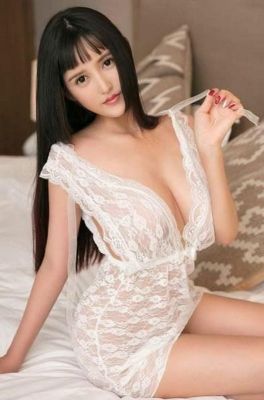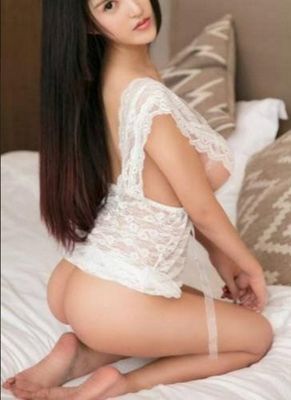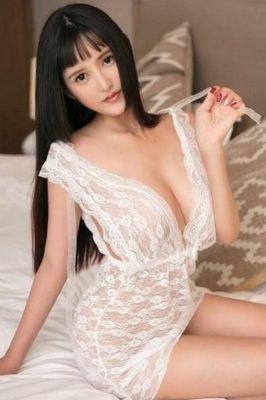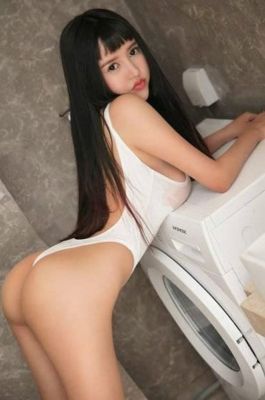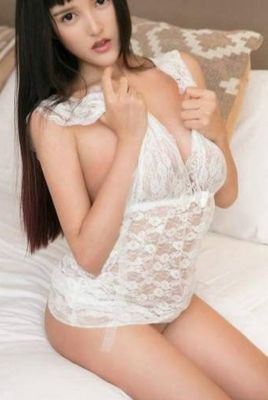 General Infos:
Age:
25
Height:
160
Weight:
60
Bust Size:
4
Nationality:
Malaysian
1 hour, AUD:
220
2 hours, AUD:
—
All Night, AUD:
—
Outcall escort:
Yes
Escort Preferences
Vaginal sex
Oral sex
Massage
Lesbian sex
Pussy licking

Comments
Are you available tonight for an hour out call?
Hi I'd like a couple hours of your time if you could call me back on 0458 532 561 so we can discuss Callback as early as possible soon as you hear about it I really would like to 69 are you soon as possible thanks
I able to catch up tomorrow
Hey Hun my girlfriend and I were wondering if you were free this morning for an out call? We live in Clarence Gardens just sth of the CBD. M39 f35, we enjoy another girl playing with us. Would like it if you could join us as soon as possible. We are quite worked up and excited. If you are free We will send you address and number etc. Can wait hope to hear from you.
Hello, are you available on Wednesday the 2nd Feb in the City around 4-5pm please?
R U available to come to Pasadena... Do you trade. For party favours
Will you have unprotected sex
Can you come to aldinga 0406494540 txt me
Hi r u working 1hr torrensvlle
Can you organise a threesome green two girls with you and how much for all night
Do you do out call ibis hotel?
Are you available for outcall in adelaide city today evening? Msg me on 0435064535
Hey babe? Xx when are you free next for a massage xx
Hi. Do you do outcall to Milang.
Are you available for an out call in the city right now?
I live in the Marion shopping centre area and was wondering if you are free this evening?! Please let me know either way ????????
Hi i live at strathalbyn and will pay for extra travel cost. Want a lady to enjoy time with for an hour im 47 clean and horny
Hi i live at strathalbyn am willing to pay extra travel cost i am wanting hour to enjoy with willing lady if posible
Hello Im after a 1 hr , come to my place .