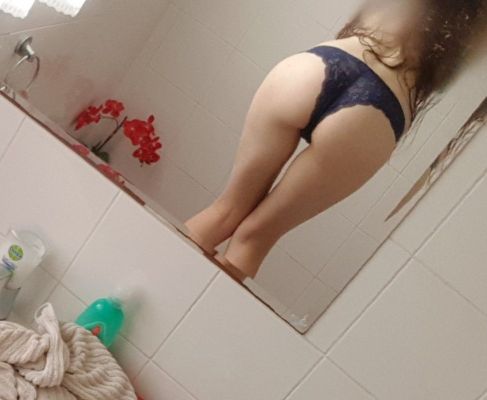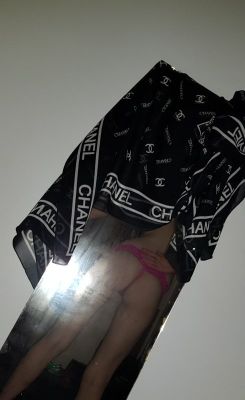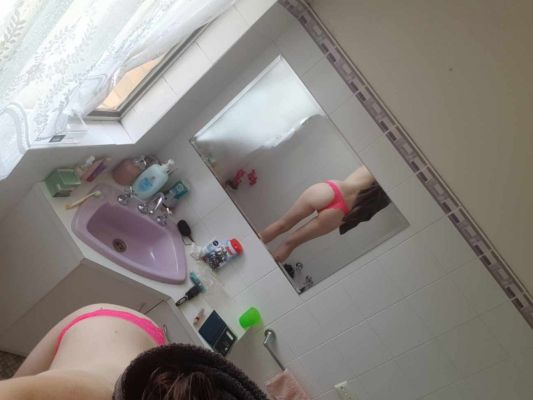 General Infos:
Age:
0
Height:
0
Weight:
0
Bust Size:
4
Nationality:
American
1 hour, AUD:
150
2 hours, AUD:
—
All Night, AUD:
—
Outcall escort:
Yes
Escort Preferences
Vaginal sex
Oral sex
Group sex
Striptease
Lesbian sex
Pussy licking
Role playing
Toys / Dildos
Escort

Comments
Hi.. how much are you asking to come to my house in Burton for a few hours. I am slightly disabled and I am currently using a wheelchair for a while.. you can get back to me on 0401961916...Hank
Hey Megz, Just wondering if you are available tonight for an hour. First timer so a bit nervous
Hi, are you available for 1 hour in Marden ?
Hello you are awesome, you are available today
Would you come to hackham for an hour
Hi are you available to come and service my mrs while I watch?
Hey there…just wondering if you do a f/m couple and if you are naturally bi?
Are you available tonight?
$150hr is that fill service cheers Mark
$150 hr is that full service cheers Mark
Hi please send me your details and number, also your working hours xxx
Hi are you available for a couple on Tuesday?
Hi looking for an hour with you
Can you come to New Port for 1hr sexy.x
Hi are U available to come to me at Moana?? How much for 30 mins- 1 hr
Hey are you available now.
Keen for a hour with you tomorrow morning if you are available?
Im a girl looking for some finger fucking pussy licking fun
Hi meg Im looking for an hour with u
Hi megz looking for 1hour with you please